SME retirement plans in jeopardy, research finds
A new survey has found small business owners are at risk of watching their retirement plans fail, with SMEs underprepared when it comes to financial and contingency planning.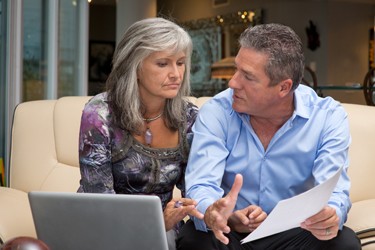 The research, released by REST Industry Super, found that one in five SME owners are unable to fund their living expenses for longer than a week of unplanned absence. 
"SME owners are relatively unprepared for the future when it comes to planning for their financial security – in terms of both their ability to continue supporting their livelihood following an unexpected event, as well as their plans for an eventual retirement," chief executive Damian Hill said. 
Given that more than 50 per cent of business owners consider the sale of their business important in funding their retirement, Mr Hill said it is concerning that most respondents believe their businesses could not be profitable without their involvement in day-to-day operations. 
"This gap highlights the importance of SME owners to look beyond the sale of their business to fund their retirement ... SME owners put themselves at risk if they rely solely on the sale of their business – and the assumption that it will remain viable for sale – upon retirement," Mr Hill said. 
Several pieces of research throughout 2016 have painted a similar picture for SMEs, with research by MYOB earlier this year showing 54 per cent of business owners feel they won't have saved enough money when the time comes to retire.
The survey also indicated that 52 per cent of SME owners under the age of 50 have done no retirement planning at all.

JACK DERWIN
Monday, 21 November 2016
accountantsdaily.com.au